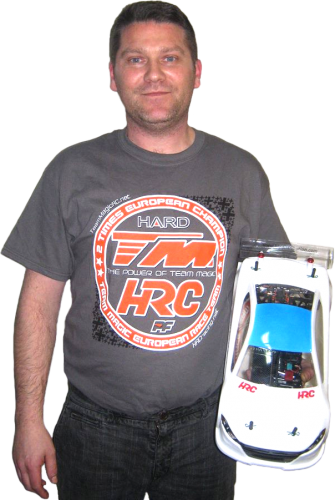 Belgian driver, Kristof de Witte, joins Team Magic Europe team.
Kristof started to test the Team Magic E4RS III+ end December, and decided to join the team.
He will attend the Belgium national championship in Modified category.
His knowledge will help Team Magic to develop the brand in the Benelux.