Team Magic introduce an optional centre differential for its E5 Truck series, to provide better handling and smoother reactions.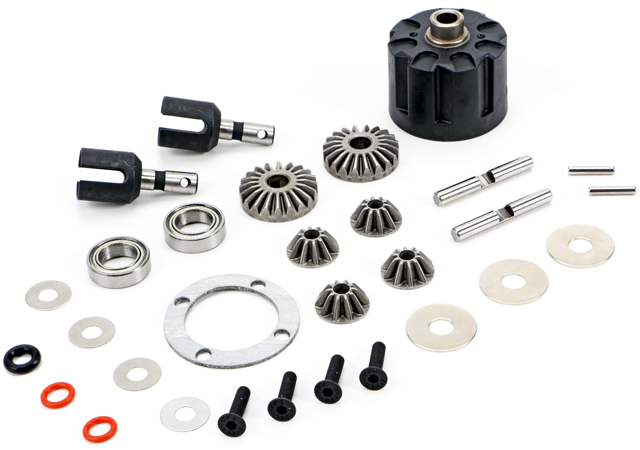 TM510175 – Option Part – E5 – Center Gear Differential Set
This optional differential replace the main centre shaft and spur gear of the very popular Team Magic E5.
Available now !