Due to extreme torque provided by modified racing motors, Team Magic now release new "PU" belts for Team Magic E4RS III and E4RS III "Plus".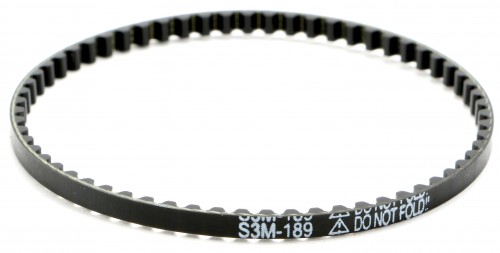 These belts are "PU" reinforced and are strong enough to resists to the most powerful racing motors.
TM507006P – Rear reinforced PU Belt
TM507007P – Front reinforced PU Belt
Notice: for motors over 6.5 turns, we recommend the use of standard TM507306 and TM507307 low friction belts.