HRC Racing introduce a new 8S balancer lead extension, with JST XH connectors.
The HRC Racing balancer lead extension series allow user to connect charger to battery inside LiPo Safe Bag that requires longer cables.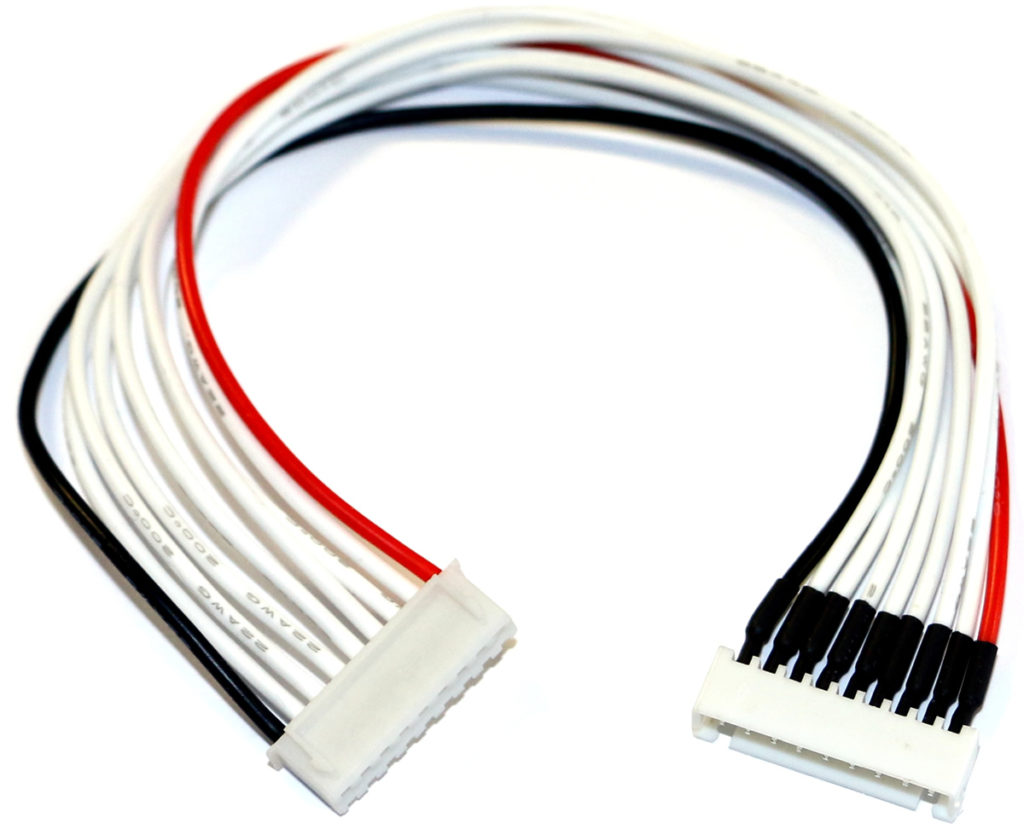 HRC9167XX – Charger Lead Extension – JST XH-XH Balancer 8S – 200mm
Now Available !