Team Magic is proud to present the "Version 2" of the most popular RC bag in the world since decades: its 1/10 Touring Bag.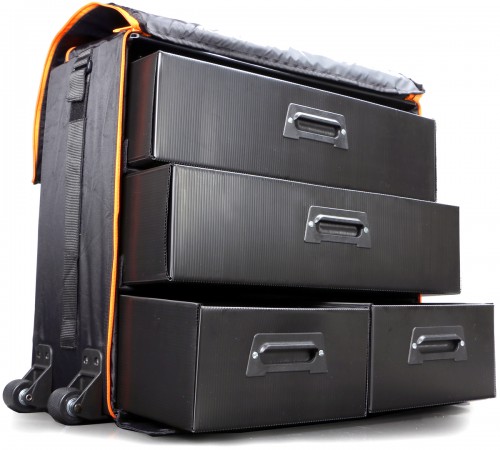 Version 2 now features high quality plastic drawers, for a better rigidity and an extended durability.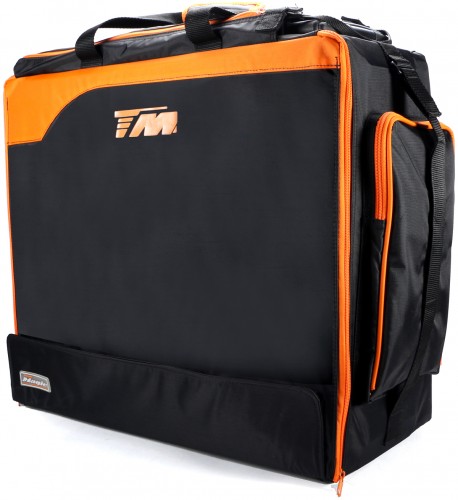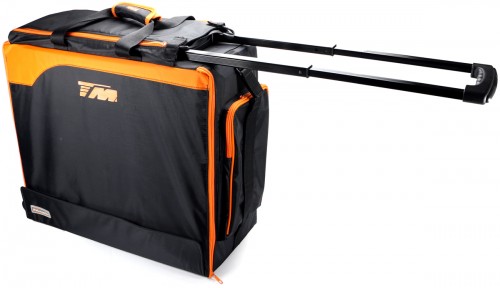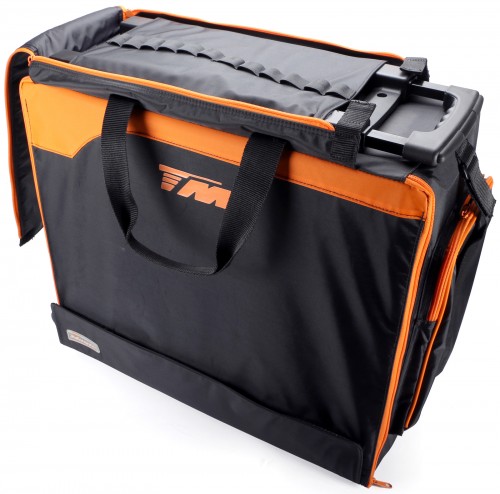 Version 1, with paper drawers, will remains still available as entry level RC trolley bag.