After an incredible success with the HRC28101 1/10 Touring droop screws (6mm long), HRC Racing decided to release a 8mm long version of it's M4 droop screws with Delrin post.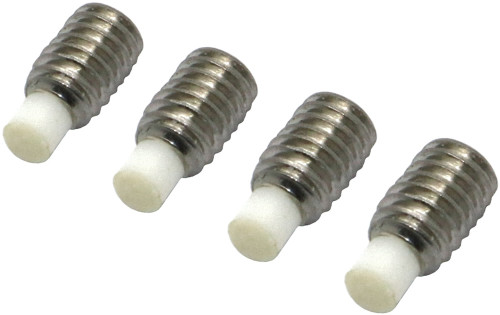 After years of complaints and disappointments about marks made by the droop screws on the chassis of our RC cars, HRC Racing found the solution with these special droop screws with Delrin post.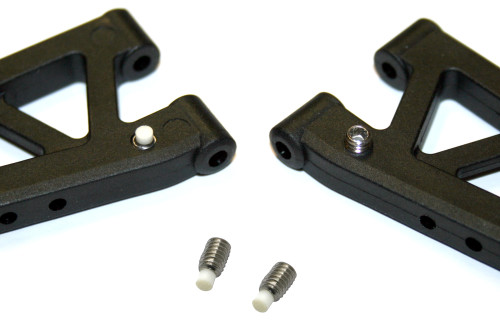 This provides more precise and consistent droop setting, even when driver is changing the arm angles or the wheelbase of the car, the value stay the same because it not depends of marks made on the chassis surface anymore !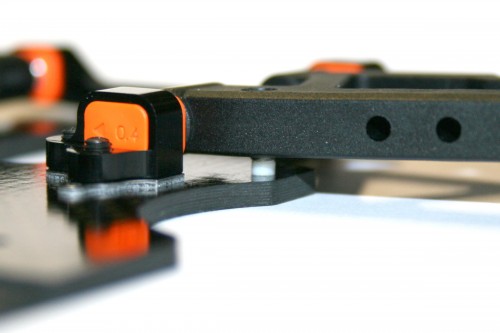 HRC28101C   TSW – Stainless Steel M4 Racing Droop Screws with Delrin Post – 8mm
Available now !