Dear all,
We live all a sad period for months. Not only the terrorists attacks like yesterday at Nice (France), but also tragedies like Bari (Italy) and Bad Aibling (Germany) earlier this year.
As company, HRC Distribution and Team Magic Europe don't make politic. We never take official position about politic issues; but this is not politic, this is simply "human things".
Our job is to provide items to have fun; especially to young persons, teenagers and kids. So, in circumstances like we saw the past months, especially yesterday in Nice, where families with many children's was juste there to watch fireworks for the French national day, we only can be deeply saddened and affected.
With years of RC Racing, we met many people from all around the world; we have also friends, drivers, partners and customers from France, Germany, Italy and many other countries. We are all different, we are all the same.
We think about you all, we wish you all to stay in health, to enjoy your life and to have fun, even after tragedies like we saw recently. Victims are in our hearts.
Lionel Troyon – Team Manager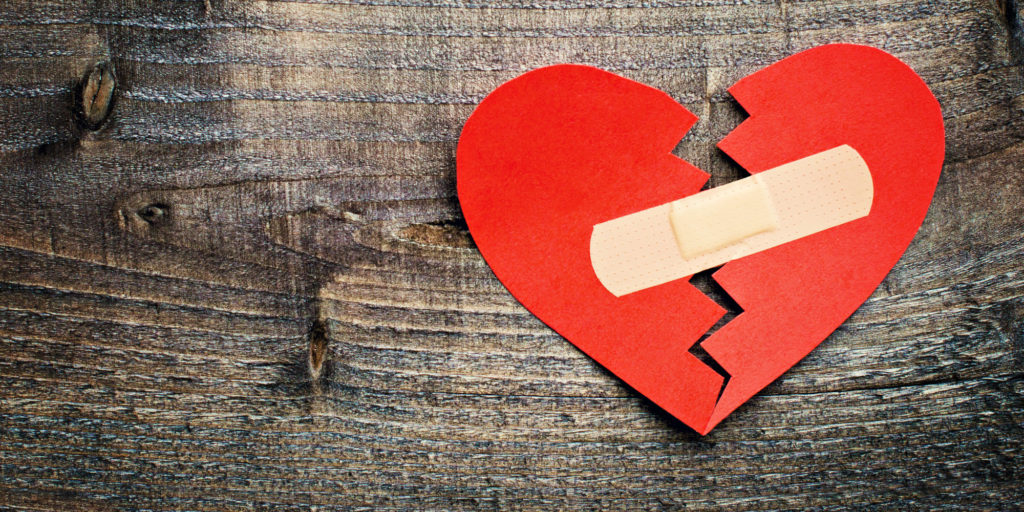 Sing like no one is listening
Love like you've never been hurt
Dance like nobody's watching
and live like it's heaven on earth