Fifth and last round of Swiss National Championship was held on he fantastic track of Aigle, in the french speaking side of Switzerland (west).
Two Team Magic E4RS III Plus was participating this race, Marco Balmer and Paolo Rodriguez, both in ProStock category.
During the qualification, Marco obtained the 5th position on the grid, while Paolo the 6th. We were a bit disapointed about that, as our cars was really not perfect.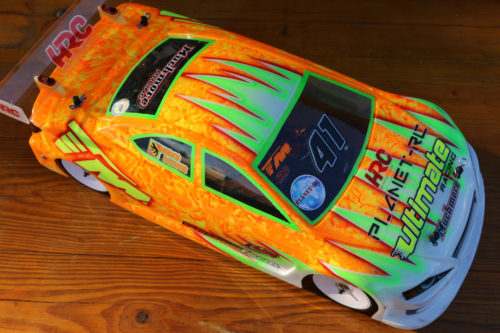 For the finales, we decided to change a bit the setup of Marco, especially the F/R balance and the roll center. The car was much better, and Marco was able to finish two time on second position, 3rd overall behind Noah Asendorf and Giuliano Marra who won the third final; while Paolo finished 6th.
With this result, Marco secured the second place at the overall championship and become Swiss Vice-Champion.
Great job Marco !
Overall Result – Aigle:
1. Noah Asendorf
2. Giuliano Marra
3. Marco Balmer – Team Magic E4RS III Plus / HRC Racing
4. Roger Krähemann
5. Roland Kupper
6. Paulo Rodrigues – Team Magic E4RS III Plus
7. Hansruedi Baer
8. Daniel Burgener
9. Toyin Brunold
10. Hervé Cettour