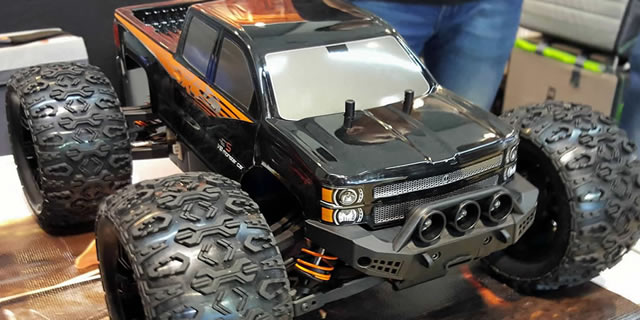 French informative website, 110% RC Nuts, published a full and detailed test of the Team Magic E5, written by Laurent Caritté.
You will find several pictures on the test report. The text is in french language, but you can translate it easily with many web services.
---
Le site informatif français, 110% RC Nuts, a publié un test complet et détaillé au sujet du Team Magic E5, écrit par Laurent Caritté.
Vous trouverez de nombreuses photos sur le reportage de ce test. Le texte est en français.