Team Magic / HRC driver Rob Janssen participated to the 2016 New Year Cup organized by the MAC Lingen club, in Germany.
Rob set the TQ and wins the event, with his all new Team Magic E4RS III Plus.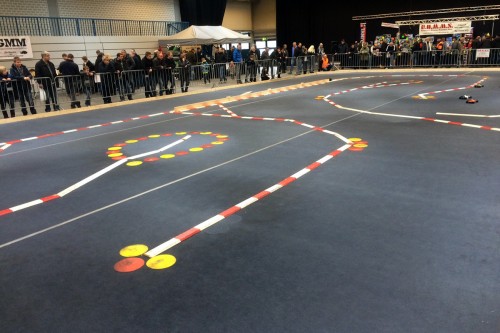 Original report from Rob Janssen:
Last weekend we went with a big group of Ducht guys to Lingen (DE) to visit the Neujahrscup of MAC Lingen at a big toy fair. This took place in the Emslandhallen in Lingen with in every hall lots of model cars, trains, boats, rc planes, rc boats, etc.
In one hall it was Mac Lingen who organised their race. This was a good opportunity to learn the new car a little better on indoor conditions.
Unfortunately in TC modified was not a big competition. But for sure it was a good weekend (lots of fun) and could make lots of runs to try out the car. This resulted in the car getting better and better every run.
I was again really happy with the handling of reliability of the car !! I really enjoy driving it !!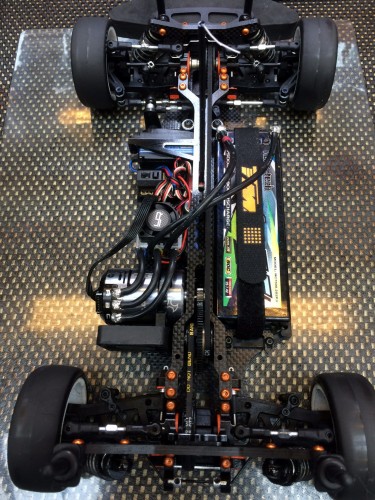 Top 3 Modified:
1. Rob Janssen – Team Magic E4RS III Plus / HRC Racing / Protoform
2. Michel Peterse
3. Ron van Bergen