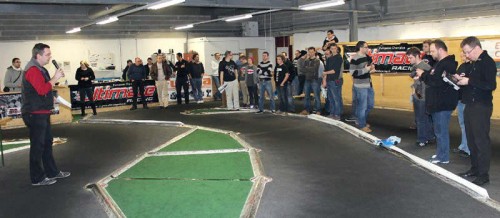 Team Magic E4RS II drivers Lionel Troyon and Jordy Dubuis dominates the third round of Swiss Indoor Championship on the fantastic track of ModellTech Cars Club.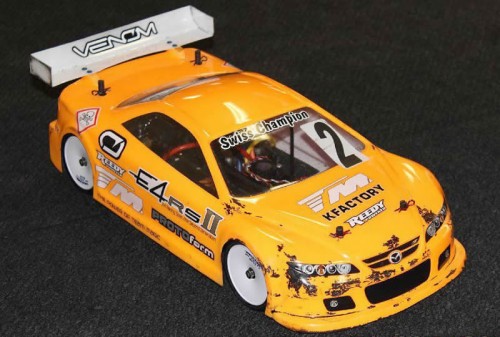 On Saturday  Jordy Dubuis set the tempo with 2 very strong lap times, 7'703 and 7'704, showing to all other drivers a very high performance level. Lionel Troyon follows with 7'724, and the other competitors are all over the 7'800 limit.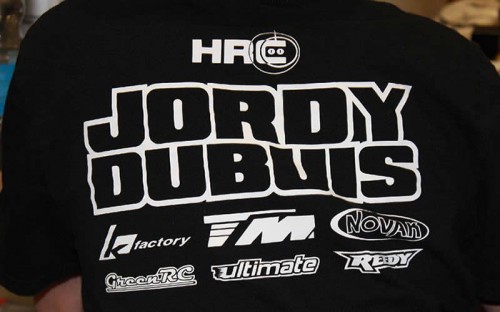 During the qualification, Lionel set a new run record with 54 laps, followed by his teammate Jordy in 53 laps and Noah Asendorf.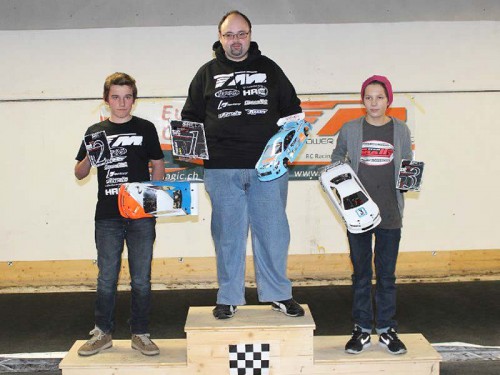 Final Result – ProStock:
1. Lionel Troyon – Team Magic E4RS II / Kfactory / Reedy / GreenRC
2. Jordy Dubuis – Team Magic E4RS II / Kfactory / Reedy / GreenRC
3. Noah Asendorf
4. Stéphane Compagnon
5. Cédric Léger
6. Nuño Santos
7. Florian Oellig
8. Daniel Koch
9. Cyril Leoncini – Team Magic E4RS II / Kfactory / GreenRC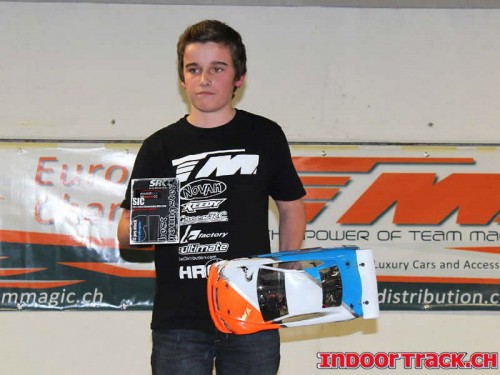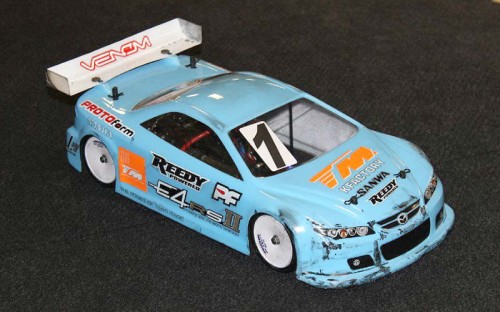 Pictures courtesy of Indoortrack.ch (Facebook page)