New Team Magic driver Kristof de Witte – from Belgium – participated to his first race with his all-new Team Magic E4RS III+ at a local club race at Lovan RC Club.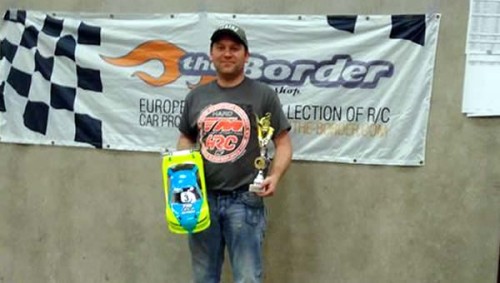 He qualified himself on the third place on the grid, and finished on overall second place, behind Robby Engelen; while Liam Van De Wouwer completed the podium.
Original feedback of Kristof:
For the first time with the team magic on the track, I was impressed with the car. I have to get to know the car, but I'm sure it will be fine. The car was very stable. Because I had been given no opportunity to test the car, the first test was during a club race.
Each quali and final I tried something different, and the car began to get better and better ride. I could qualify third. In the first final I was constantly fighting with Liam, because there was no room for overtaking; but in the last lap Liam made a mistake and I was able to finish in 2nd place. The second final was again a close battle for 2nd place and I could capture a 2nd place again.
So after the first day at the track I am very satisfied, and I can not wait for the next two days challenge on the circuit Lovan. And then on to the ETS in Germany.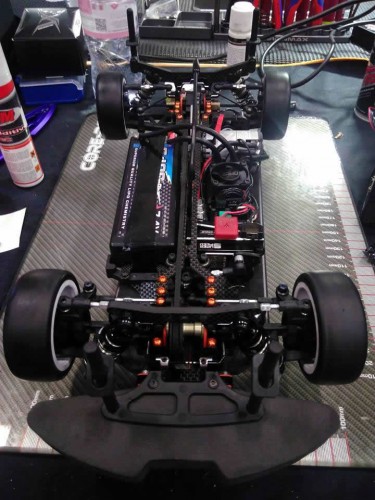 Podium – Modified Category:
1. Robby Engelen
2. Kristof de Witte – Team Magic E4RS III+ / HRC Racing
3. Liam Van De Wouwer